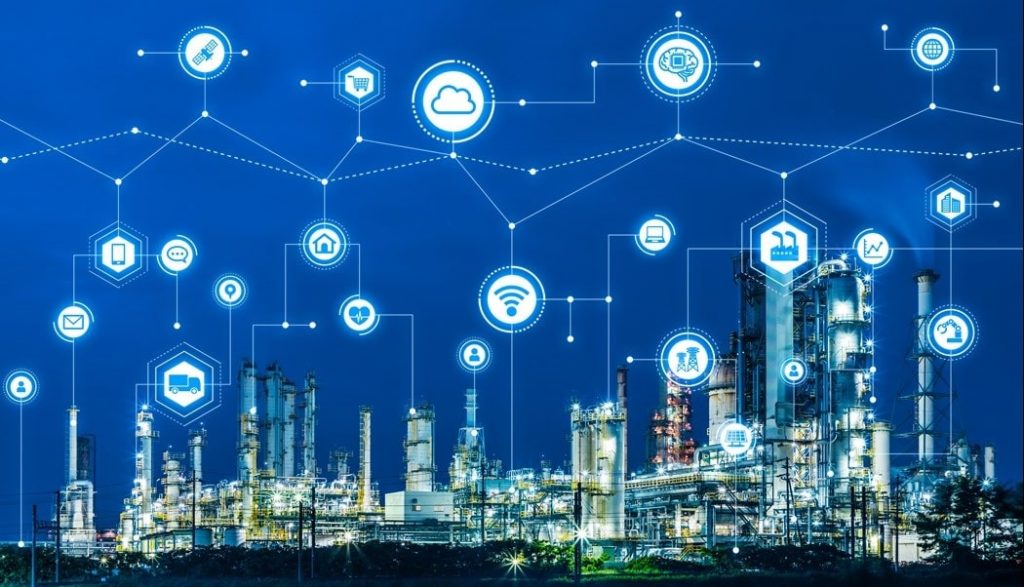 Hits: 6
Artificial Intelligence (AI) is widely used in various industries, including the power plant industry. In this article, we will examine the applications of AI in the power plant industry.
One of the applications of AI in the power plant industry is improving efficiency and productivity. For example, AI can improve the performance of automation and control systems by detecting system errors and predicting future problems, which can help reduce repair and maintenance costs and increase the lifespan of equipment.
In terms of decision-making, AI can help improve forecasting of electricity demand and network management. By analyzing data patterns from control systems, AI can predict when and where more electricity will be needed. Additionally, AI can optimize fuel consumption and reduce the sudden shutdown of turbines.
AI can also help improve the security of power plant systems. By using AI algorithms, security issues can be identified and predicted, thereby preventing sudden accidents and incidents.
In summary, AI in the power plant industry can be effective in improving efficiency, productivity, security, and cost reduction. As the number of power plants under construction and operation continues to increase, the use of AI to improve their performance and productivity is crucial.
Rayasadr Artificial Intelligence and Data Processing Company can help improve the efficiency and productivity of power plants by analyzing data accurately and using advanced algorithms to create intelligent industrial assistants. One of the current projects of our company is the design of a smart assistant for estimating the production power of combined cycle power plants